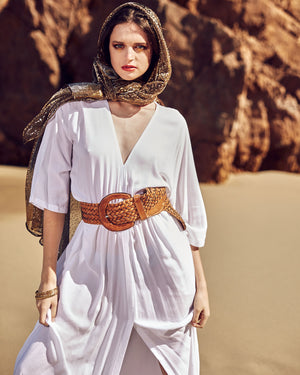 Every Kind Apparel
We focus on bringing our customers and custom clients, new and interesting designs, that allow for you to express your identity and be your authentic self, with us.
Our main aim is to create collections of designs that you can take and style in the way you feel the best.
All our products are sourced and produced locally, as we aim to support our communities through our business with local suppliers, and help invest in our economy and country's future.
What does Self Expression mean to you?
---